PICTURE THIS...
A classroom that seems to run itself. Students who are motivated, respectful, and cooperative problem-SOLVERS. A happy place where learning is the focus, kindness is the standard, and teaching feels fun.
Sounds like a fantasy? It's not. With simple shifts and better strategies, a happy, easy-to-manage classroom is waiting for you!
It's time to let go of the strategies that make MORE work for the teacher while INCREASING behavior issues. It's time for a Classroom Management Makeover!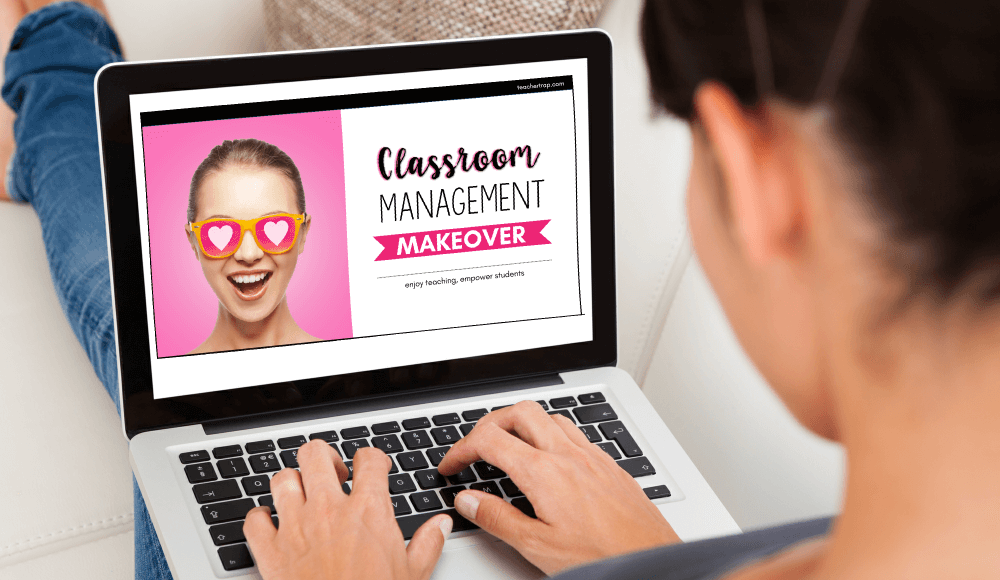 WHO IS THIS SELF-PACED ONLINE COURSE FOR?
Elementary teachers who want better behavior and less-stress!
> New teachers who want a full-proof classroom management plan
> Experienced teachers feeling frustrated with student behavior
> Any teacher who is tired of working harder than the students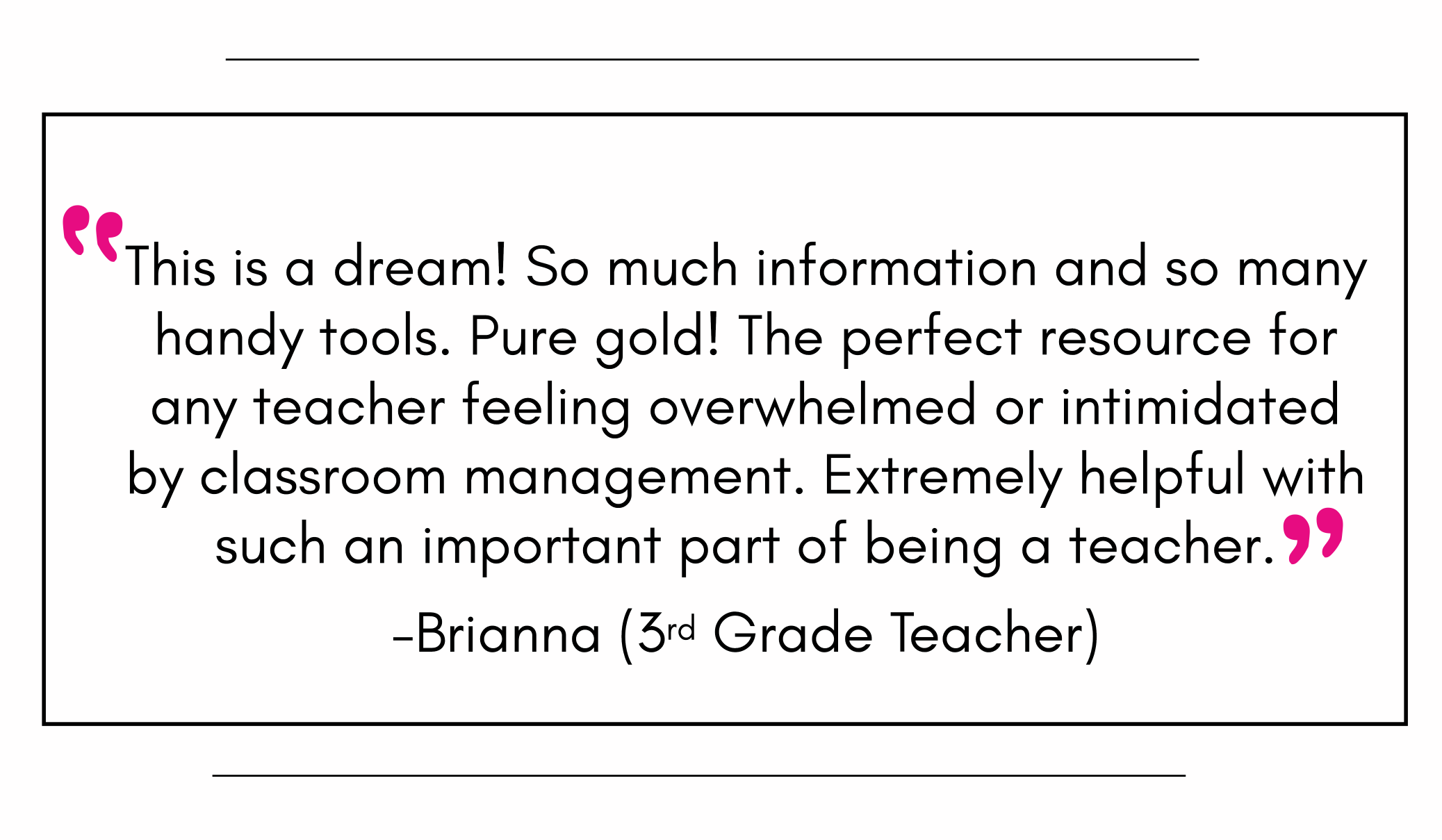 FROM SURVIVING TO THRIVING!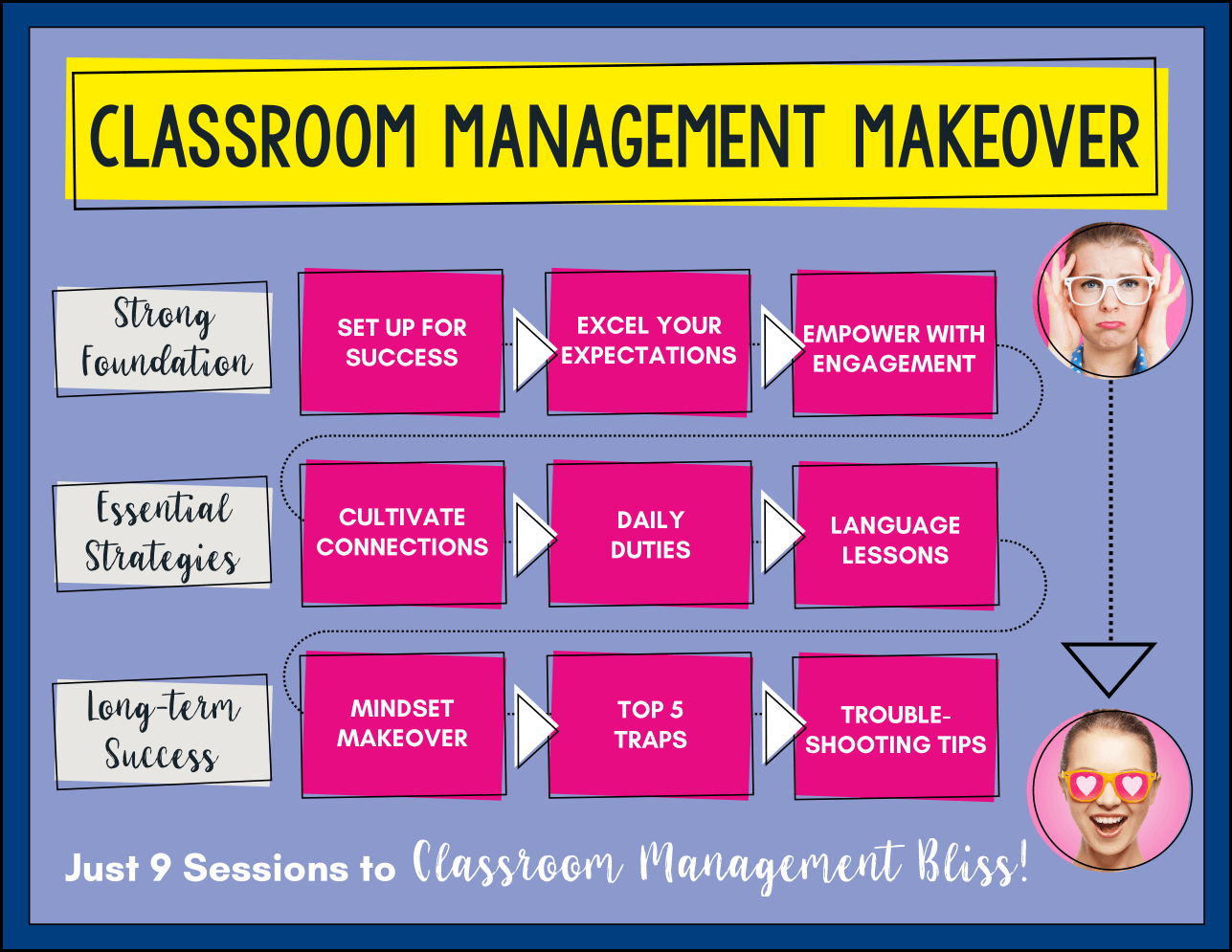 LOVE FOR CLASSROOM MANAGEMENT MAKEOVER!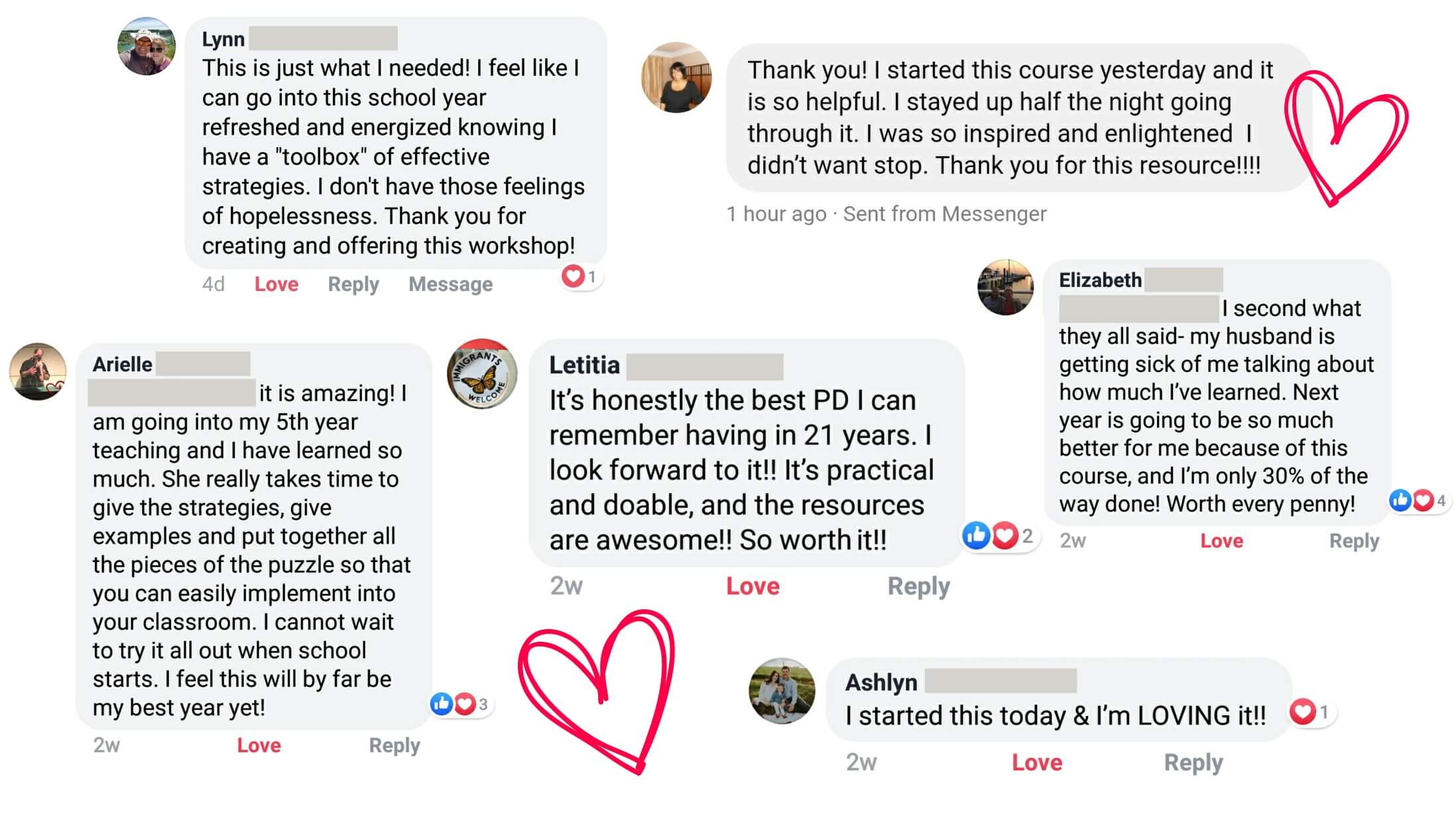 Each workshop builds on the 5 Pillars of Classroom Management and includes the WHY, the HOW, and handy TOOLS for making it work!
100+ READY-TO-GO RESOURCES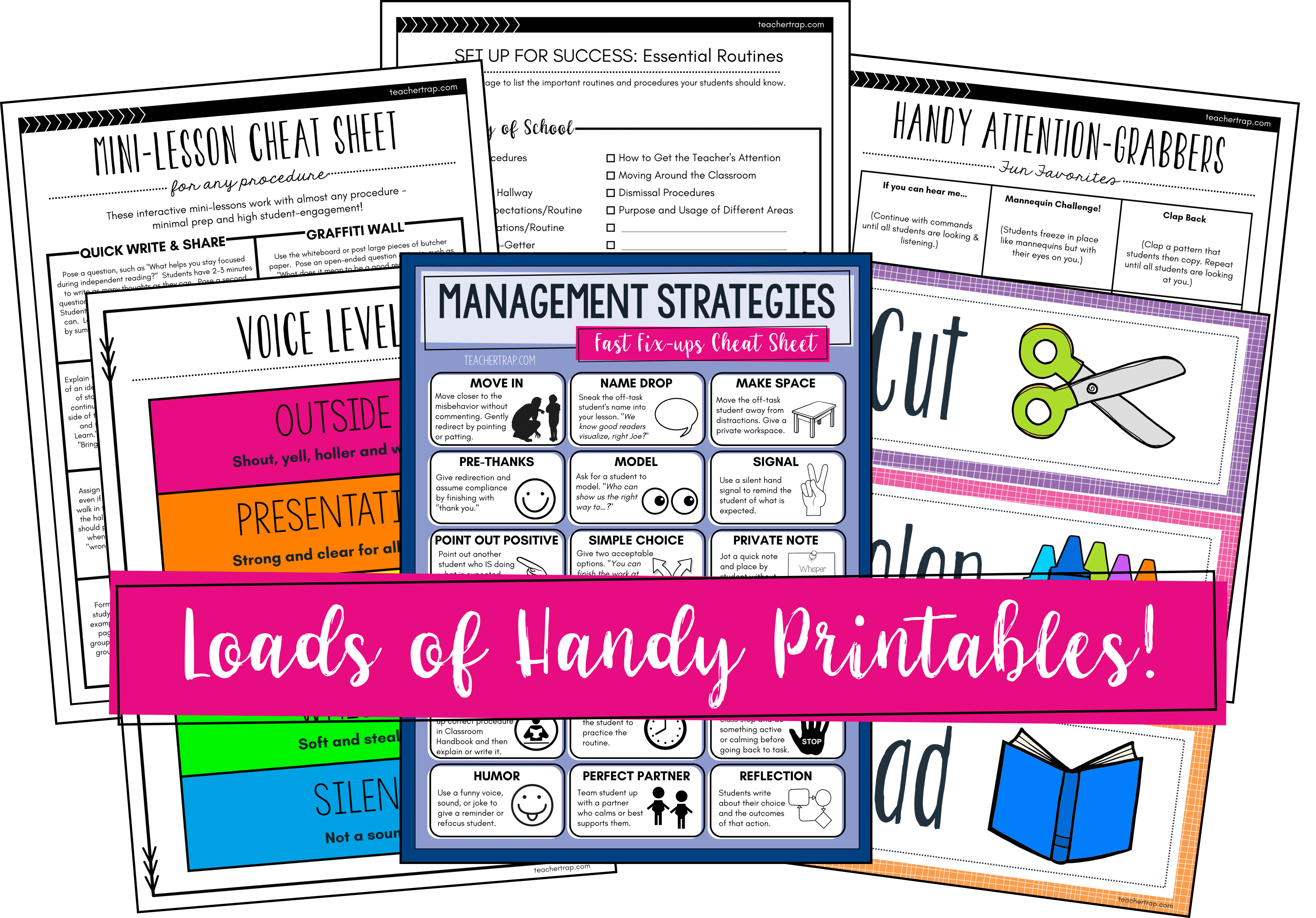 EXPERT TOOLS FOR EXPERT TEACHERS!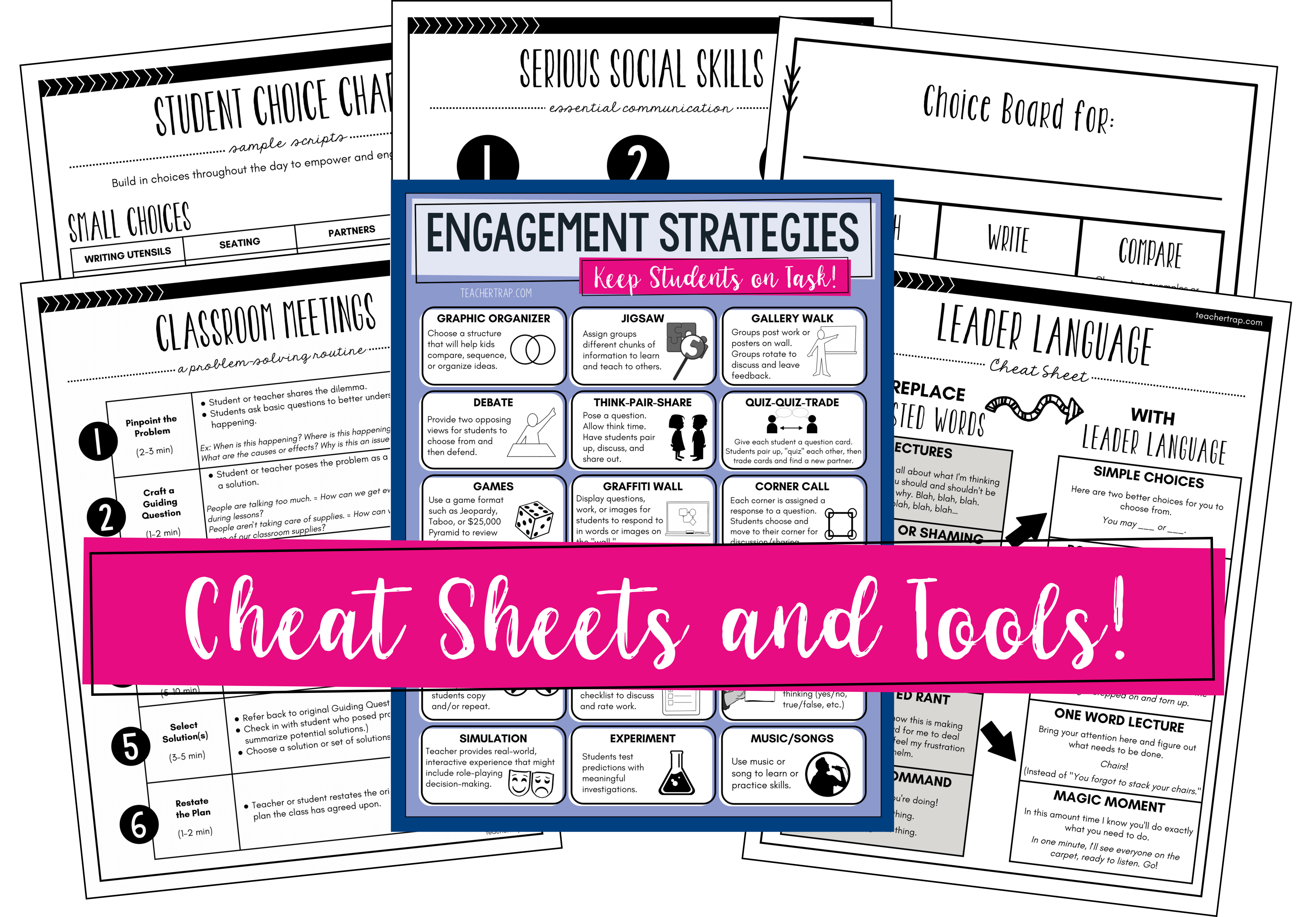 Classroom Management Makeover is NOT just another classroom management system.
The sessions are designed to give you EXPERT SKILLS in preventing problem behaviors, quickly getting things back on track when needed, and navigating your toughest behavior challenges.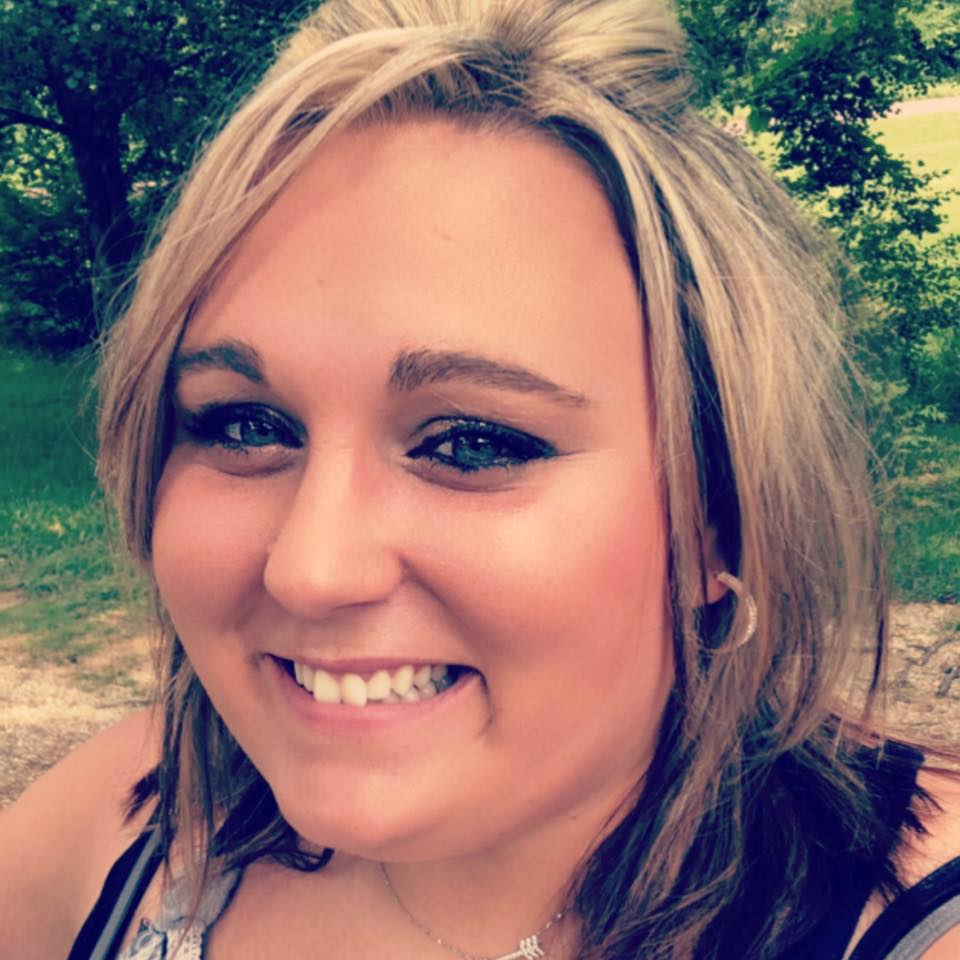 "I am only on the third section of your training, and I am LOVING it! It is packed with so many strategies and tools! I'm excited to go into this coming school year with these in my teacher tool box! Just like a good makeover makes you feel good and ready to take on the world, this classroom management makeover has me excited to take on the school year! Thank you for giving such a valuable training at such a wonderful price! It was a small price to pay for the empowerment it gives you!"
- Rita, Kindergarten Teacher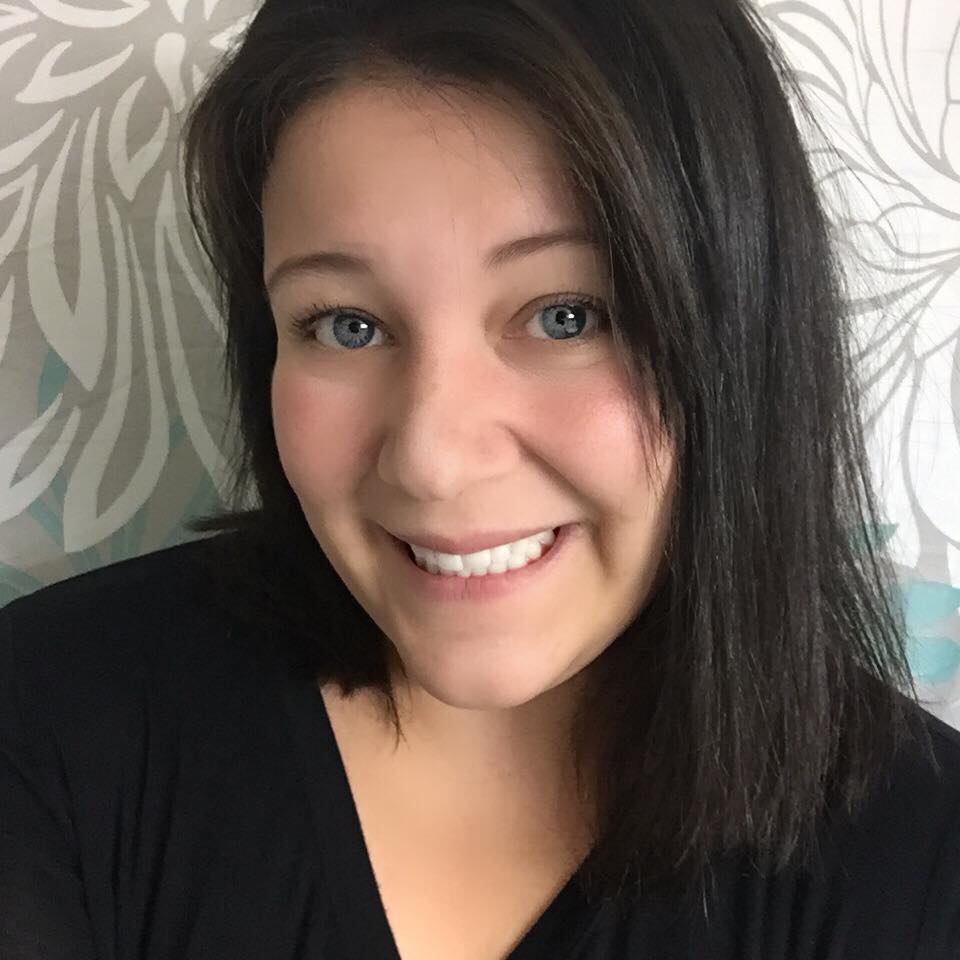 "I'm in the middle of this course right now and it's amazing! I wish I would have taken it my first year of teaching. I am going into my 5th year and I have learned so much. She really takes the time to give the strategies, give examples, and put together all the pieces of the puzzle so that you can easily implement into your classroom. All the strategies make so much sense. They were all things I wanted for my classroom but didn't know how to achieve. I feel this will by far be the best year yet!"
- Arielle, First Grade Teacher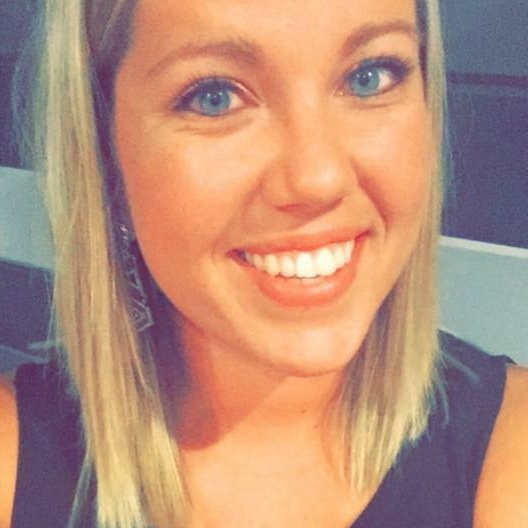 "I'm currently working through the Classroom Management Makeover. So worth it! I've been teaching for four years and classroom management has become more challenging! This is a super amazing tool that gives you resources and different ways of thinking about management. I'm in LOVE with it and actually excited to get back to school after ending my last year on a very sour note!"
- Kebra, Elementary Teacher
WHY CLASSROOM MANAGEMENT MAKEOVER?
> What if your students were EXCITED to learn and HAPPY to be in your classroom?
> What if they were KIND and RESPECTFUL to each other and to you?
> What if they led their own learning and you got to RELAX and have FUN?
Classroom Management Makeover is about providing you with the skills, resources, and tools to feel confident in your own classroom.
It's about helping you create a learning environment where students excel and you feel successful. With short focused sessions and ready-to-go videos and guides, your classroom transformation can begin immediately and will only get better and better!
9 POWERFUL SESSIONS,
PRICELESS TOOLS & STRATEGIES!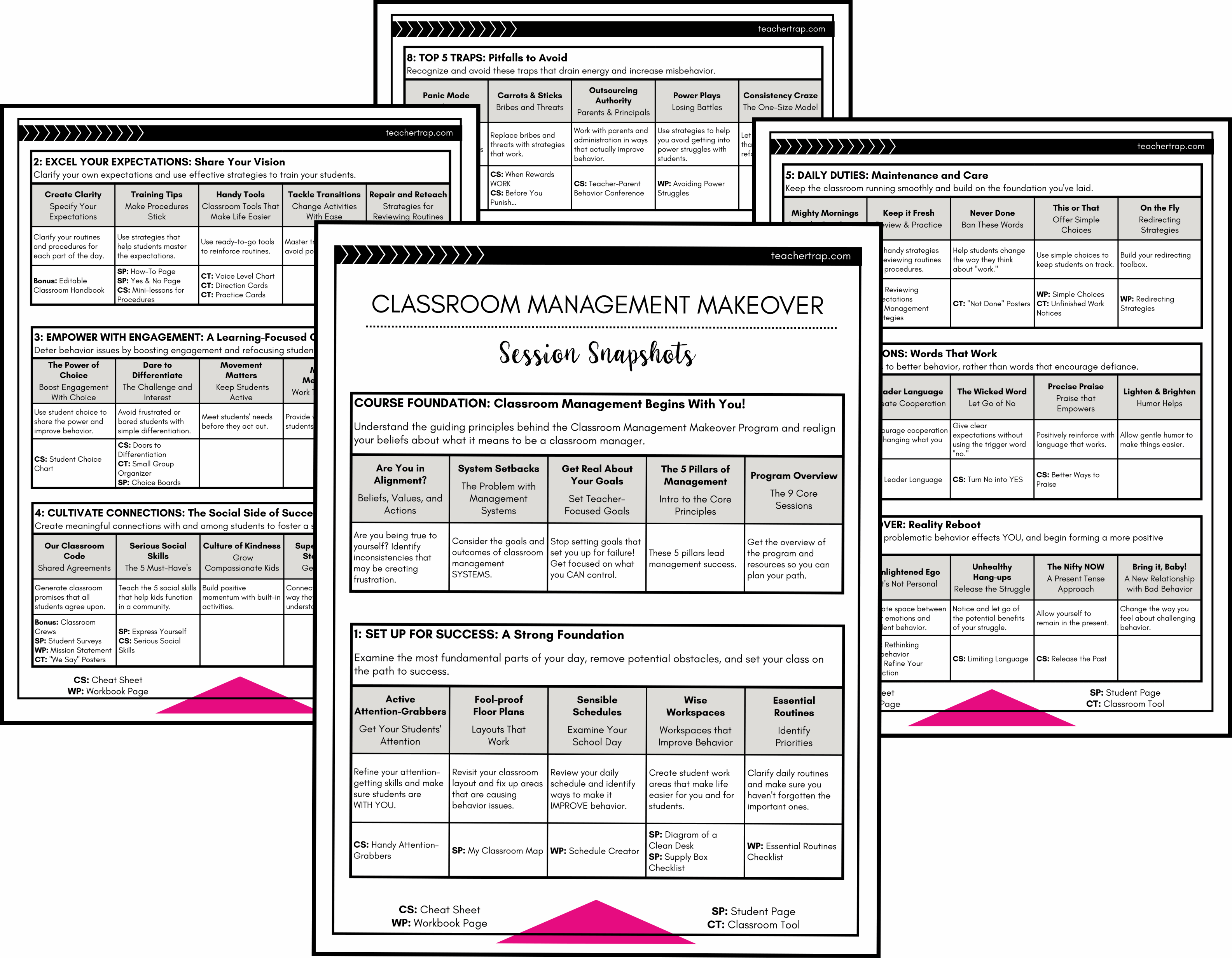 THE SESSIONS
Each Session includes about 90 minutes of video workshops broken into targeted chunks (along with tons of ready-to-go printable materials)! Work at your own pace and focus on the Sessions that fit your needs.
Course Foundation: Classroom Management Starts With YOU!
Get to know the course and learn about the 5 Pillars of Classroom Management.
Session 1: SET UP FOR SUCCESS (A Strong Foundation)
Examine the most fundamental parts of your day, remove potential obstacles, and set your class on the path to success!
Session 2: EXCEL YOUR EXPECTATIONS (Share Your Vision)
Clarify your own expectations and use effective strategies to train your students.
Session 3: EMPOWER WITH ENGAGEMENT (A Learning-Focused Classroom)
Deter behavior issues by boosting engagement and refocusing students on their learning.
Session 4: CULTIVATE CONNECTIONS (The Social Side of Learning)
Create meaningful connections with and among students to foster a sense of community and cooperation.
Session 5: DAILY DUTIES (Maintenance and Care)
Keep the classroom running smoothly with powerful redirecting strategies and simple daily routines.
Session 6: LANGUAGE LESSONS (Words that Work)
Use language that promotes better behavior and avoid words that encourage defiance.
Session 7: MINDSET MAKEOVER (Reality Reboot)
Take a hard look at how problematic behavior effects YOU, and change the way you relate to those challenges.
Session 8: TOP 5 TRAPS (Pitfalls to Avoid)
Recognize and avoid these traps that drain energy and increase misbehavior.
Session 9: TROUBLE-SHOOTING TIPS (Get Back on Track)
Discover specific strategies to use with challenging student behaviors.
SIGN UP TODAY AND ENJOY 2 SPECIAL BONUSES!
BONUS SESSION #1: THE TOUGH KID TOOLBOX
Learn unique strategies for managing your most challenging students so you never have to fear "that kid" again!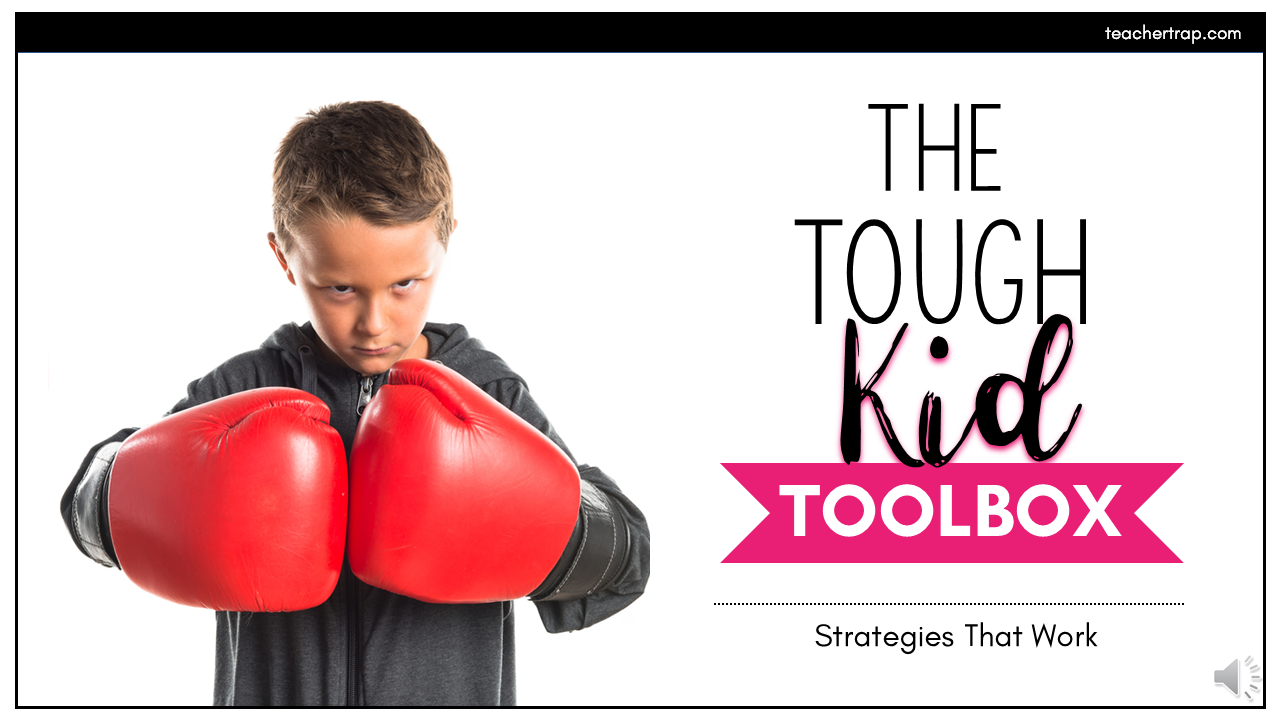 BONUS SESSION #2: FROM COMPLIANT TO COMMITTED
Understand why traditional reward and punishment systems may get you short-term compliance with some kids, but will always leave you struggling!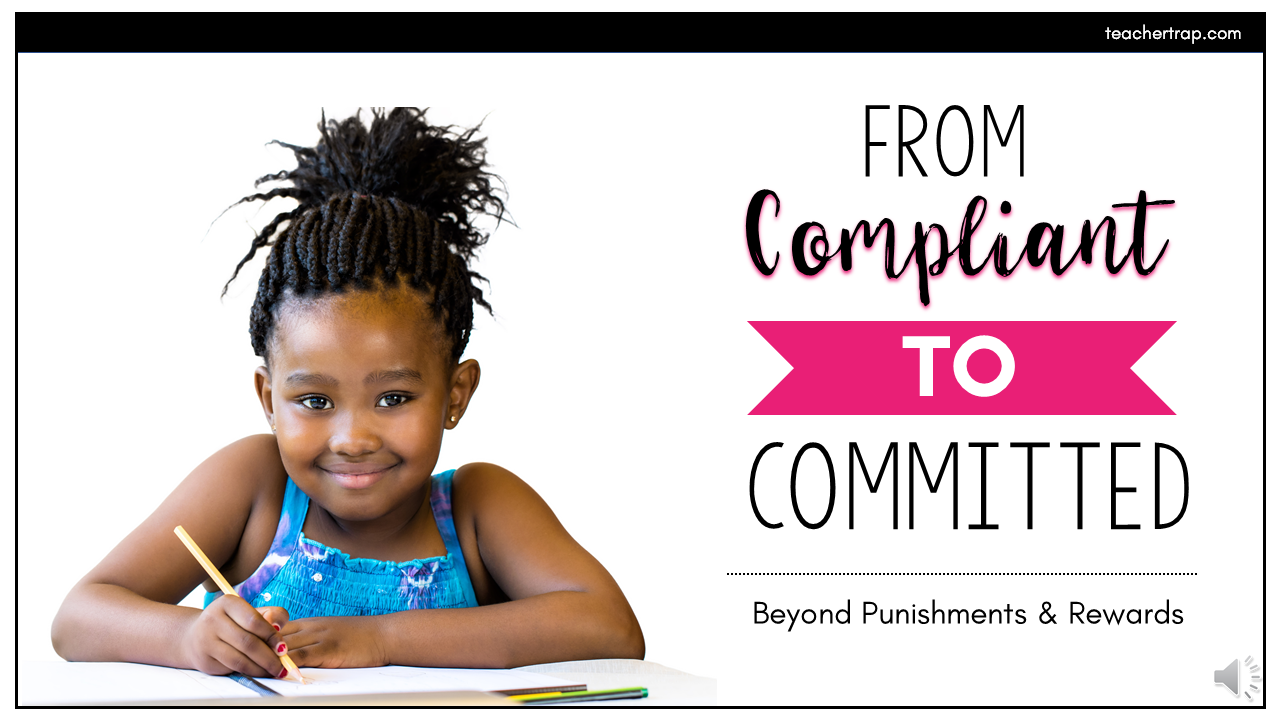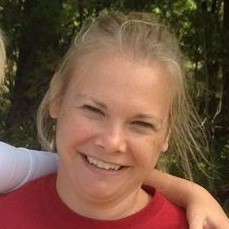 "This course is fantastic!! I can't recommend it enough. My husband is getting sick of me talking about how much I've learned. Next year is going to be so much better for me because of this course and I'm only 30% of the way way done!"
- Elizabeth, Third Grade Teacher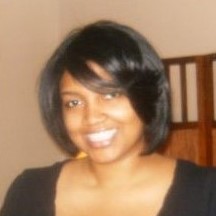 "I started this course yesterday and it is so helpful. I stayed up half the night going through it. I was so inspired and enlightened that I didn't want to stop. Thank you for this resource!!!"
- Nikki, Elementary Teacher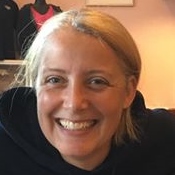 "I recently completed Classroom Management Makeover. I signed up as a veteran teacher trying to inspire and help a young colleague. I think it is an excellent course and what our entire school needs. As a veteran teacher with more than 20 years of experience, I didn't think I would get much out of it. I was wrong! I learned some new ideas, some fixes on old ideas, and confirmation that I was doing lots of things right! This program is perfect for teachers who are just beginning and for teachers who want to refine their management. It takes nothing for granted, starting at basic organization in the classroom, expanding to workable school-wide behavior management and parent involvement. I would recommend this program to any teacher!"
- Cynthia, First Grade Teacher
"I just completed your Classroom Management Makeover Course. It was absolutely great! I have been teaching for 20 years and I wish I had this class in college. Part of my school's mission statement is focusing on the WHOLE child. I found that your strategies fit PERFECTLY with that mission."
- Shelly, Fourth Grade Teacher
YOU WILL LEARN:
> How to identify and REMOVE the habits that cause many management frustrations
> Simple ways to PREVENT 95% of potential behavior issues
> Powerful strategies for redirecting behaviors IN-THE-MOMENT
> The mindset shifts that will make you an EXPERT classroom leader
> How to stay COOL and CALM in any situation
> Simple steps for setting up a THRIVING, well-run classroom
> Easy language shifts that encourage BETTER behavior
> Fix-up strategies for ANY challenge that comes your way
And that's just the beginning!
MEET YOUR GUIDE!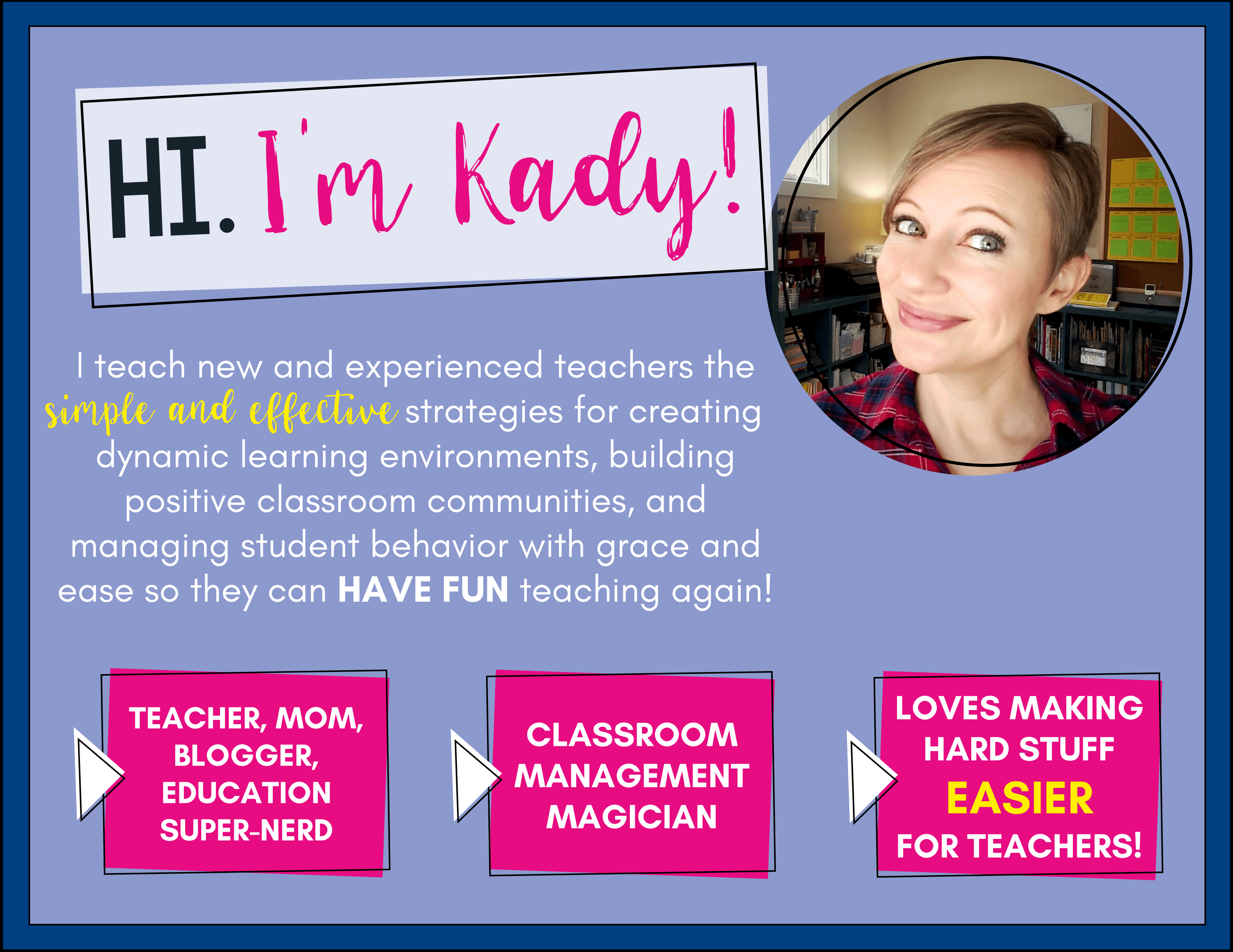 Frequently Asked Questions
When does the course start and finish?
That's all up to you! This course includes 9 core sessions, each containing about 90 minutes of video workshops broken into targeted chunks. It is a completely SELF-PACED online course - you decide what works for you!
How long do I have access to the course?
Forever! You have unlimited access to this course for as long as you like - across any and all devices you own.
What if I am unhappy with my purchase?
You won't be! Hundreds of happy teachers can attest to that! But, just in case you find the course is not the right fit for you, just contact me within the first 30 days of purchase for a full refund.
When is the best time to sign up?
Right now, of course! Because the program is self-paced, you can get started right away and work through sessions on your own time. Plus, by signing up today, you'll receive 2 special bonus trainings: The Tough Kid Toolbox AND From Compliant to Committed.
WHAT SETS THIS COURSE APART?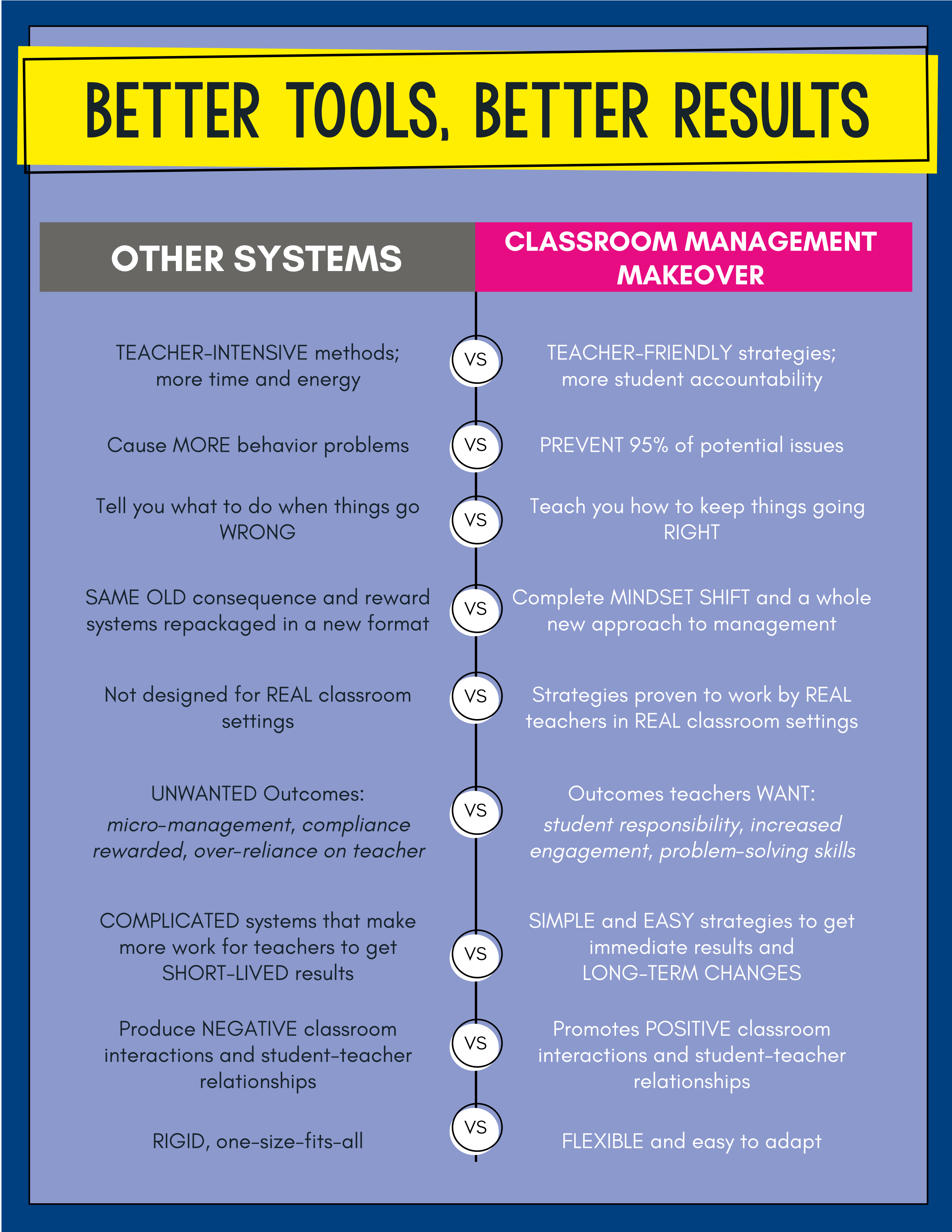 Your Instructor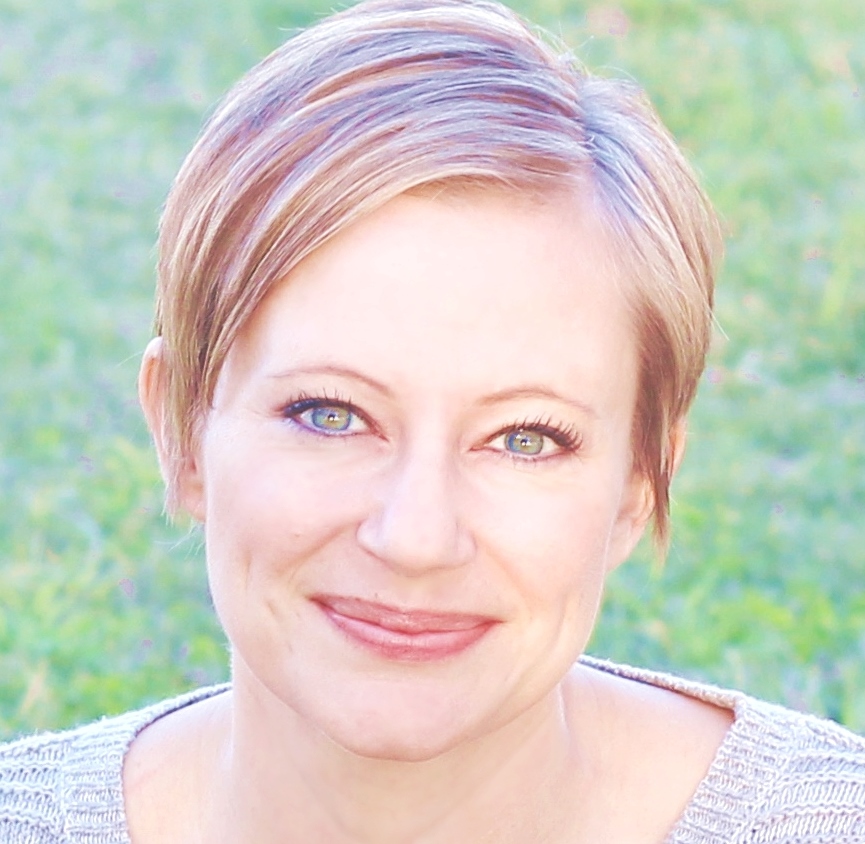 Kady Dupre is an elementary teacher, blogger, and education fanatic devoted to making the toughest job in the world a little easier. With more than 15 years of experience and an M.Ed. in Elementary Teaching, she has worked as a classroom teacher, an intervention teacher, and a K-5 instructional coach. She is passionate about supporting and empowering teachers and helping all students find success. Kady authors the blog Teacher Trap, which began as a way to share her personal learning and growth as a teacher. Contact Kady at [email protected]